What a year it was!
Take a look at our growth...
In 2009 we employed 4 people (Owner/Project Manager, 2 techs, 1 receptionist)
In 2018 we employed 13 full time staff including 6 office staff and 7 techs/carpenters/laborers.
In 2019 we finished off the year employing 27 full time staff. 10 office staff and 17 techs, carpenters, labourers and cleaners!
We were thrilled to be recognized as the winners of the "Workplace Culture Excellence" award in October 2019 at the Penticton and Wine Country Chamber of Commerce Business Excellence Awards.
Members of our community identify that we project excellence in every aspect of our business but we would really like to highlight our excellence in workplace culture. Our team is very proud to work at Total Restoration Services. We feel valued. We have the best interest of all staff and our community in the heart of everything we do. We take care of our work family and our home families too through healthy work/family balance options. We offer a safe workplace to come to every day. We are a family. We are proud. We are community builders. This is what makes us the #TotalFamily.
Please visit our Facebook page for daily updates on our happenings in and around the community plus our staff celebrations and so much more! Total Restoration's Facebook page! or on Instagram at @totalrestorepen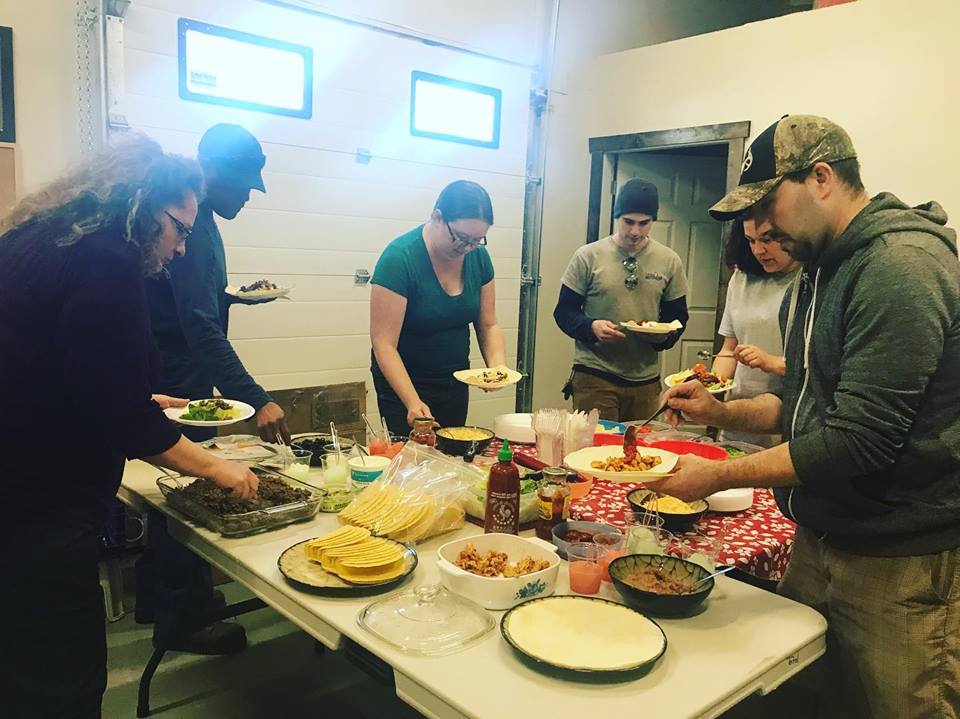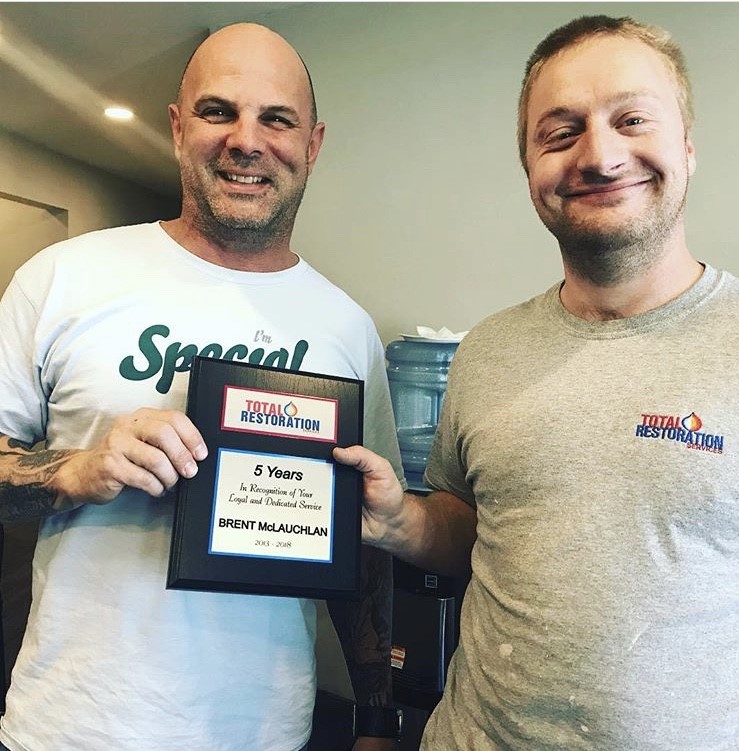 Brent on his 5 year work anniversary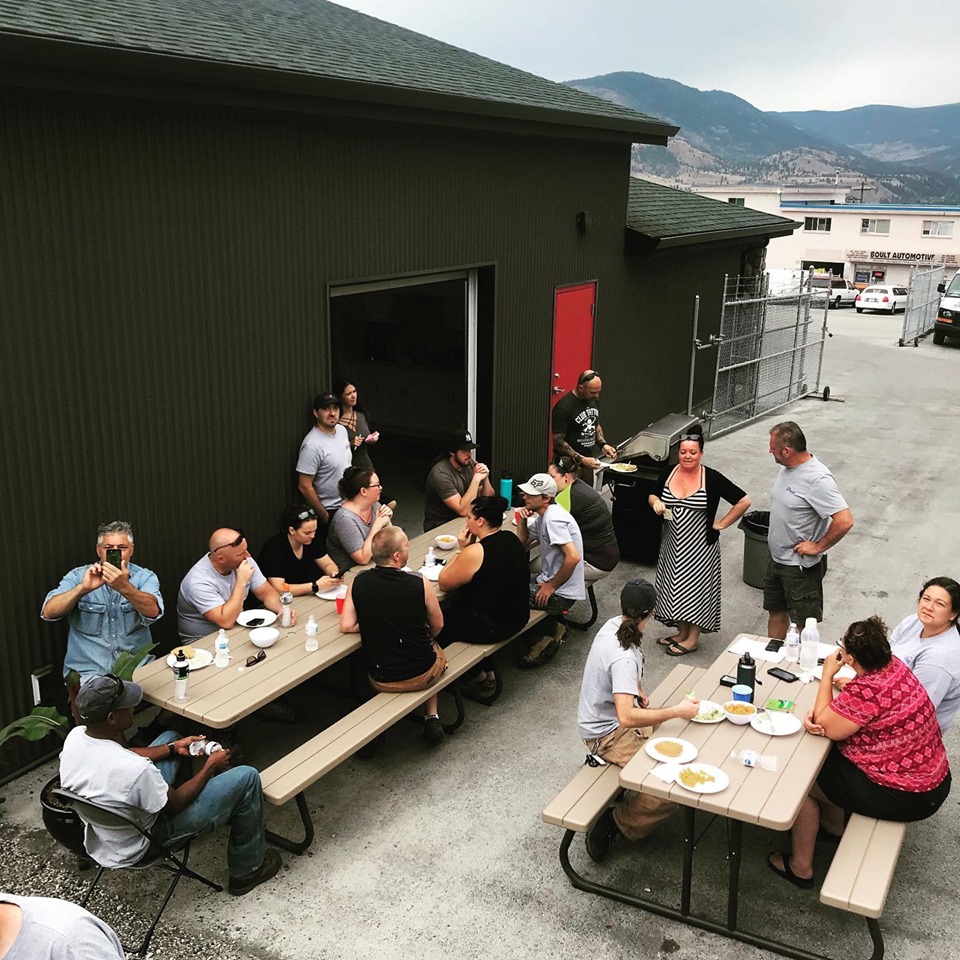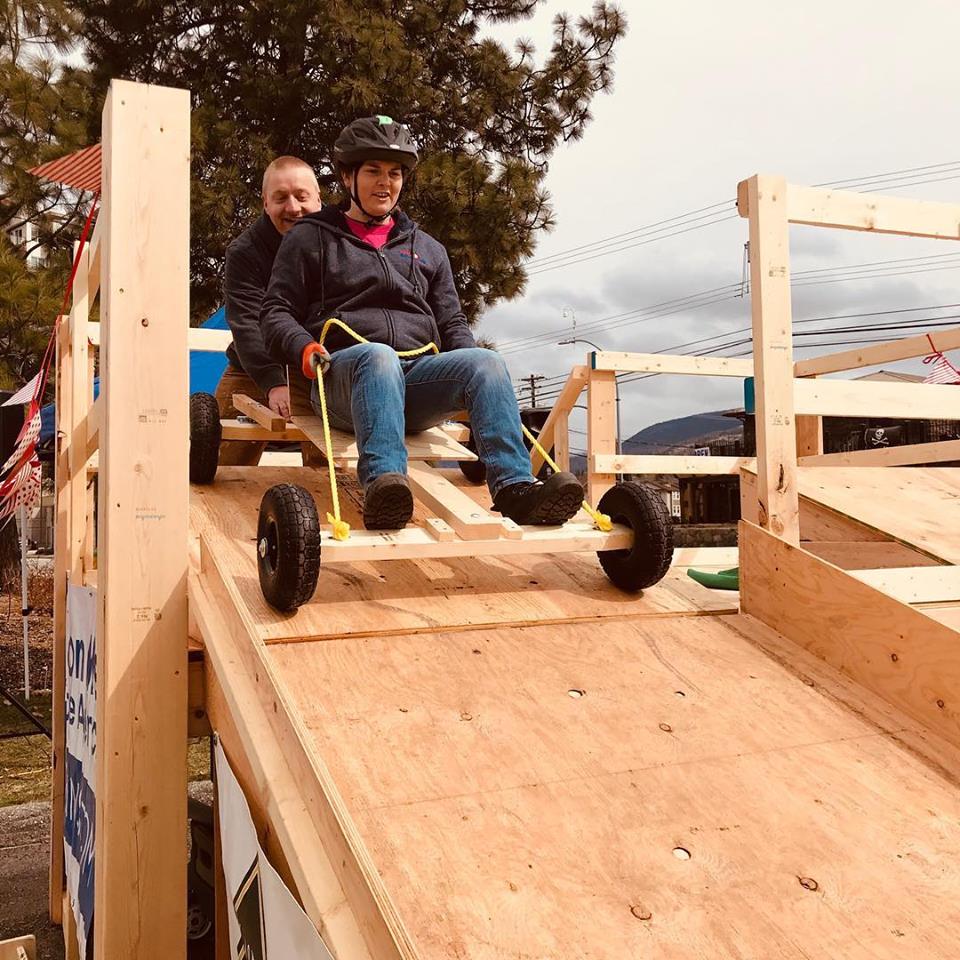 Soapbox races with the Total Team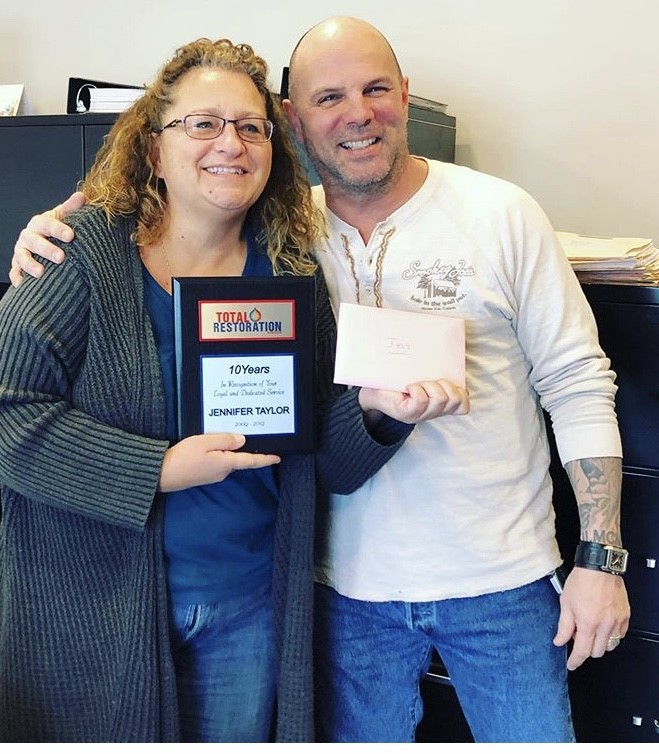 Jen on her 10 year work anniversary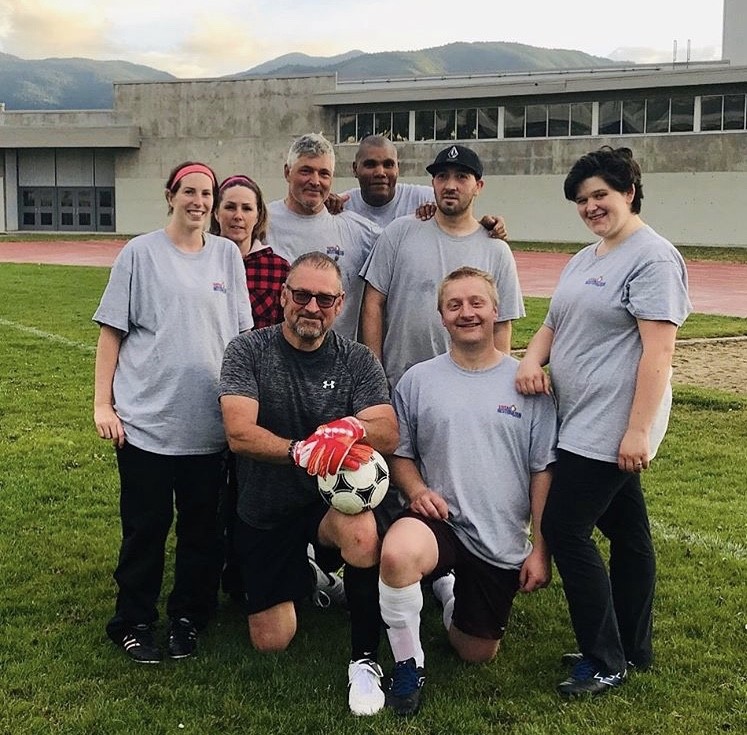 Total Restoration Staff Soccer Team!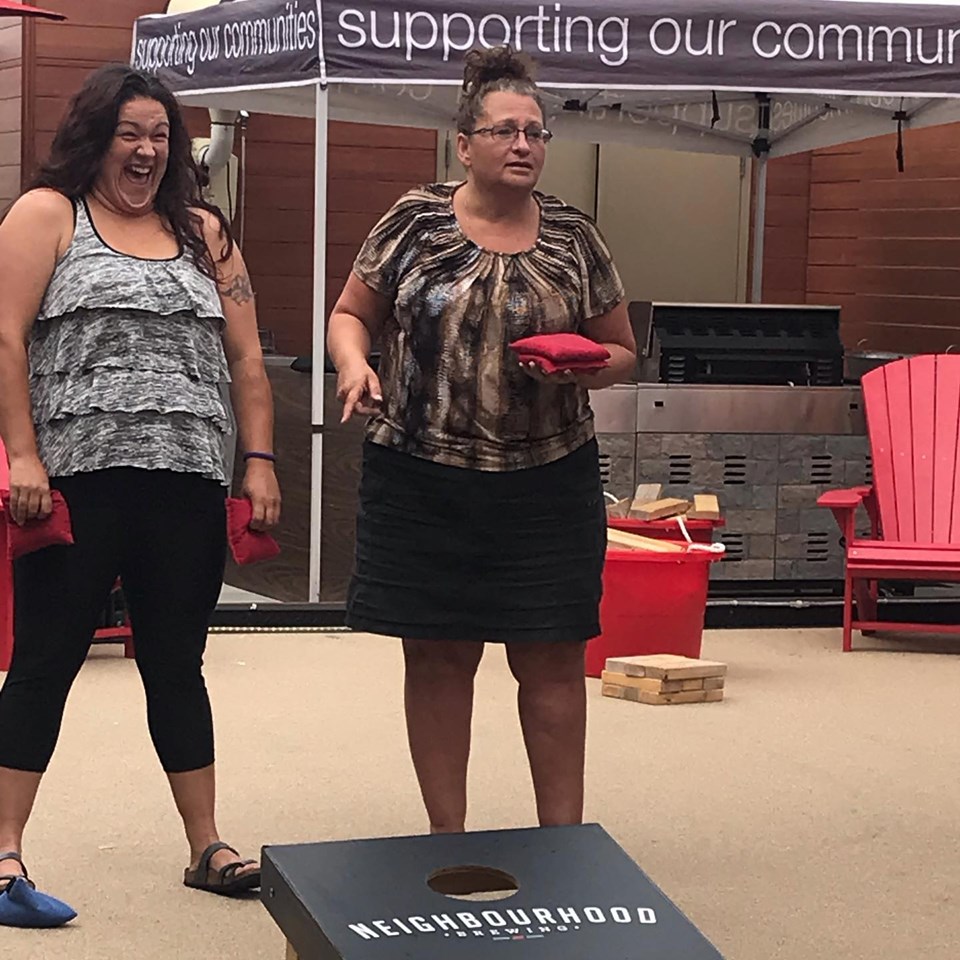 Office Party Team Building Games. Cornhole!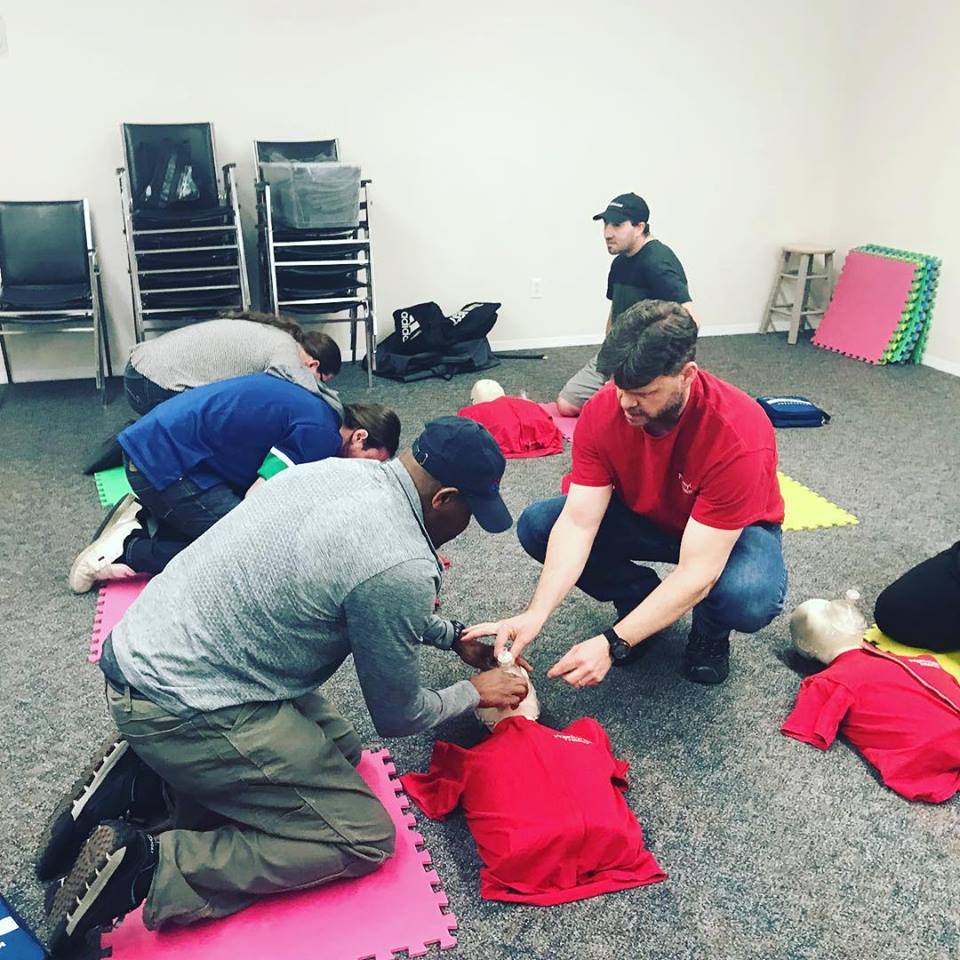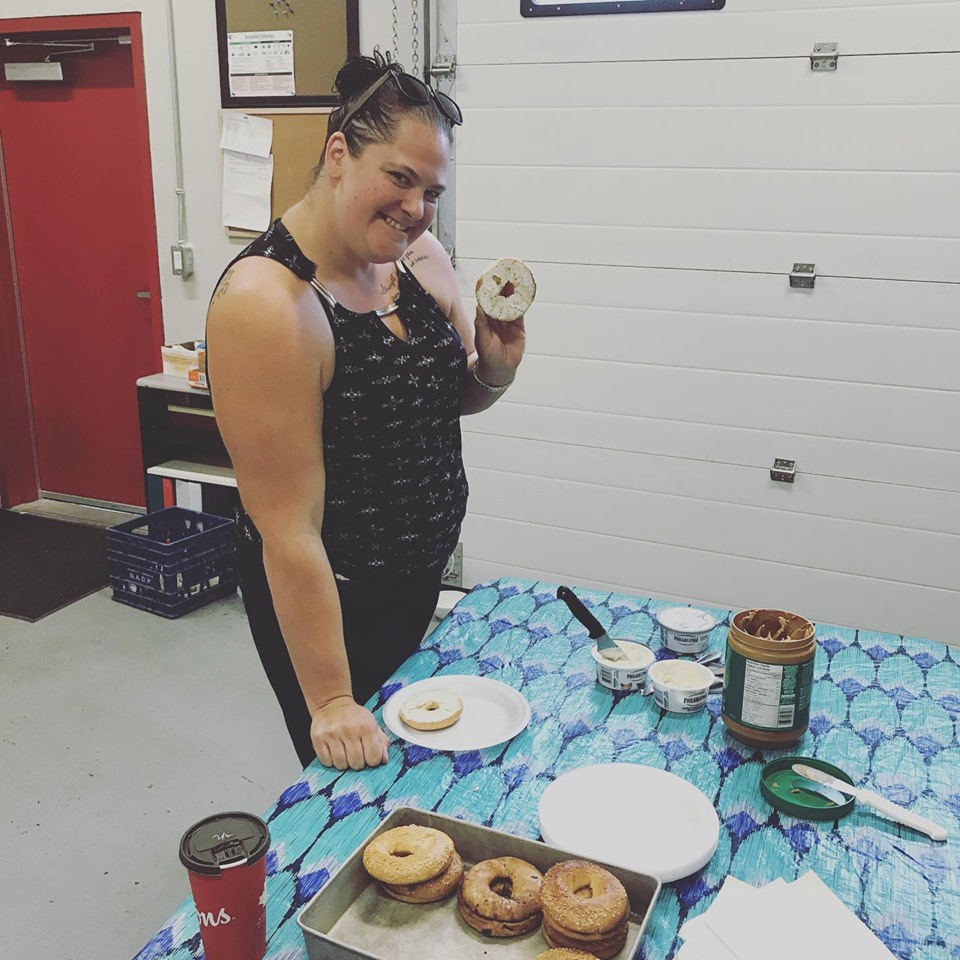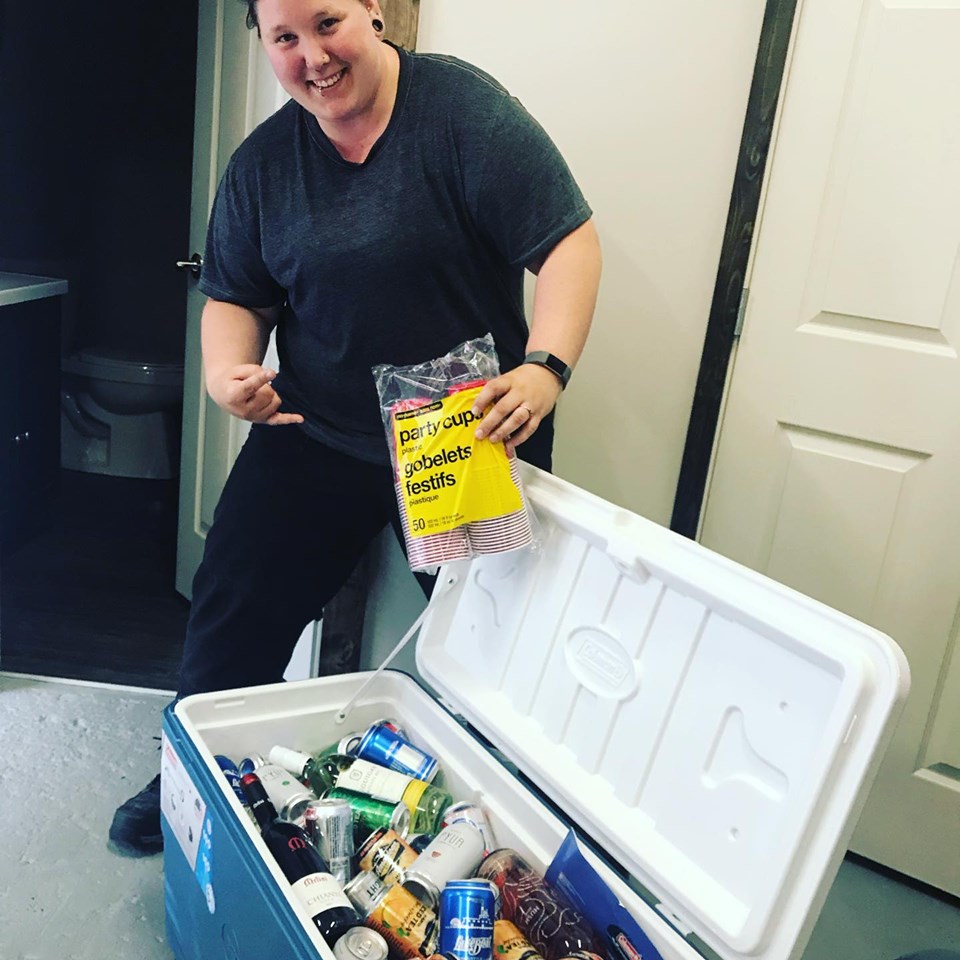 Staff member Kailey Winner of the Cooler Contest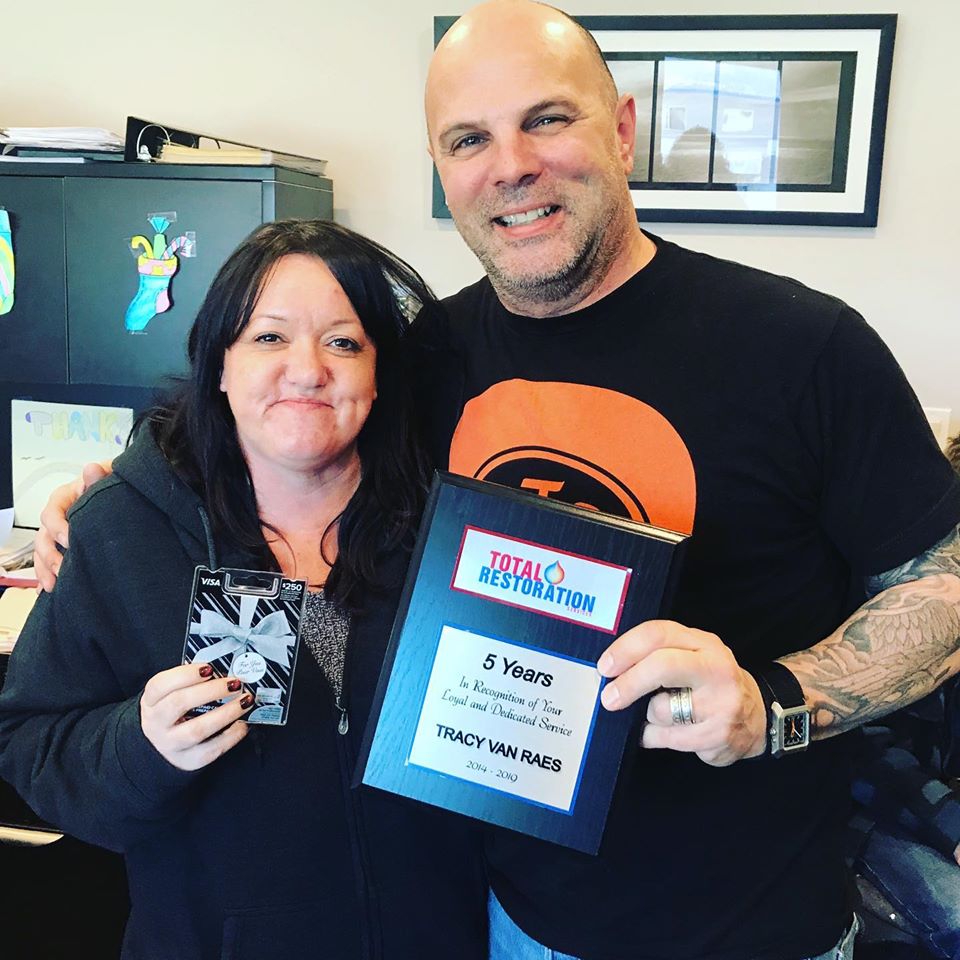 Tracy on her five year work anniversary
A small portion of the Total Team during our win of 2019 Workplace Culture Excellence