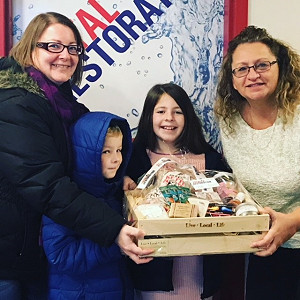 Queens Park
We supported the Queens Park Elementary PAC as they fundraise for the grade 4/5 camping trip in 2019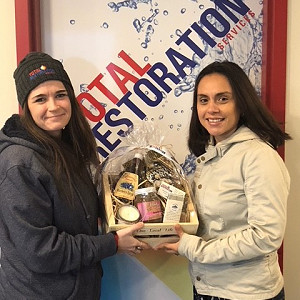 Wiltse
We supported the Wiltse PAC with their online fundraiser for new playground equipment!
JCI Penticton
We supported JCI Penticton with their Grey Cup Party with proceeds going to the Jumpstart program!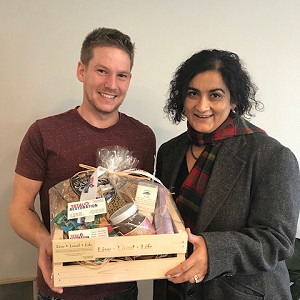 Volunteer Centre
We supported the Volunteer Centre with a silent auction item for the Annual online auction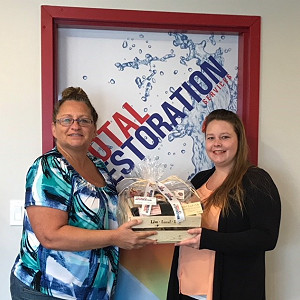 Hitching Post Restaurant
We supported the owners of the Hitching Post Restaurant in Hedley, BC when a devastating fire ripped through their home and business. The owners narrowly escaped the fire and suffered significant injuries in the process. Fundraising efforts were made by the community of Hedley and we were happy to help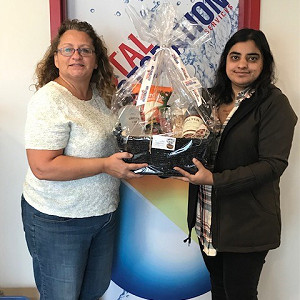 YES Project
We were happy to provide the YES Project with a silent auction item in their fundraising efforts to build their youth centre. This was for the Aaron Pritchett concert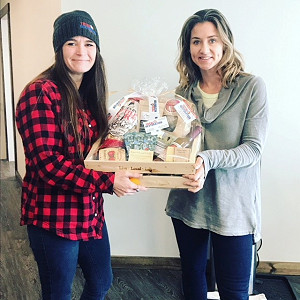 OSNS
We supported the OSNS with the Annual telethon as well as their #smilewithOtis campaign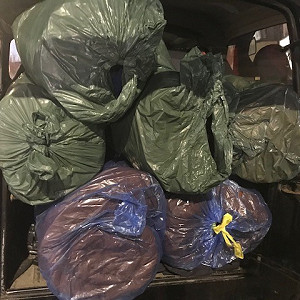 Monday Night dinners in Nanaimo Square
Our staff has been tirelessly volunteering every Monday at Nanaimo Square to help the "Monday Night dinner" crew provide warm meals, clothing and sleeping bags as well as Christmas gifts to Penticton's less fortunate.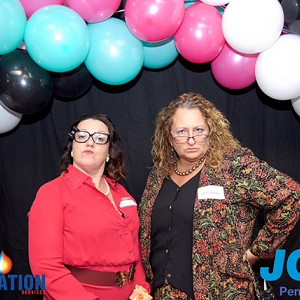 JCI Murder Mystery
Tracy and Jennifer from our office participated in and Total Restoration sponsored the 4th Annual JCI Murder Mystery - with proceeds going to The Exceptional Centre for Learning - so that the students their can have easy access to snacks and food.
The theme was "Totally Rad. 80's prom gone bad"
Guess what roles Tracy and Jennifer had? - That's right. The Principal and Vice Princpial! Ha!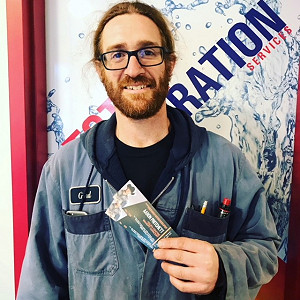 Aaron Pritchett concert winner
We held a contest on our Facebook page and this was the winner of 2 tickets to the Aaron Pritchett concert - with proceeds going 100% to the YES Project in their efforts to build a youth centre.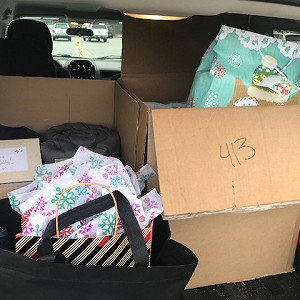 Share The Spirit - SOWINS
Our staff got together and adopted a Single Mom with 3 kids through the SOWINS - Share the Spirit campaign. We knocked off an entire wish list of items for all 4 of the family members plus grocery gift cards and some extra goodies. The jeep was FULL! We wish them all the best this holiday season and hope that our gifts were able to alleviate some of the financial stresses of the holidays.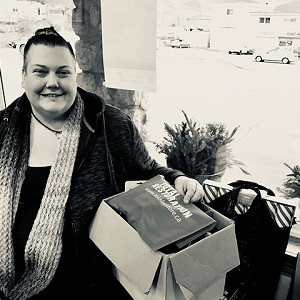 Christmas Dinner giveaway
This beautiful Mama, Tree Kennedy, was the winner of our 3rd Annual Christmas giveaway. This will be her and her sibling's 1st Christmas without their parents. She's a hard working single Mom who spent the last 2 years commuting to and from Vernon to graduate with her RMT. We had so many amazing nominations and entries but our staff voted for Tree. There were many tears shed and hugs exchanged when we sent her on her way with $500 in gift certificates for a fresh turkey plus groceries, large bakery tarts, a christmas centerpiece, appy platters, craft soda, beer, wine, snacks, and other goodies to help celebrate new beginnings this Christmas season. 🎄🍷 Merry Christmas to you and your family, Tree.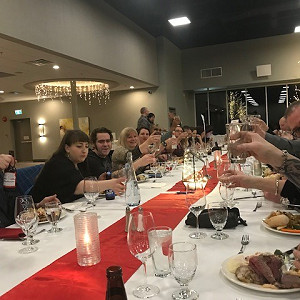 Total Christmas Party - Cheers!
The #TotalFamily elves had a very busy couple of months with all of the above inititives plus many more that we didn't get a chance to list. With that, we got together to break bread with one another and have some Christmas cheer.
So with that being a wrap on another busy and fantastic Christmas season of giving back, we would like to raise our glasses in a cheers to our community, clients, friends, family and neighbours.
Cheers from us to you!